Love is higher than opinion. If people love one another the most varied opinions can be reconciled-thus one of the important task of humankind today and in the future is that we could learn to live together and understand one another. If the human fellowship is not achieved, all talks of development is empty.

Rudolf Steiner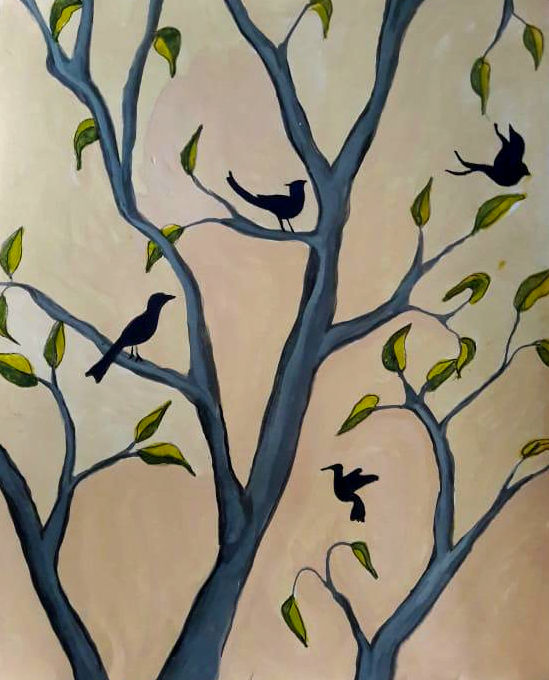 Dear friends,
Waldorf 100 Movement: 'Learn to Change the World'
Prerana Family cordially invites you all on 31st August, Saturday 10 am onwards in creating one large social painting commemorating the glorious 100 years of Waldorf education.
Registration and Participation free.